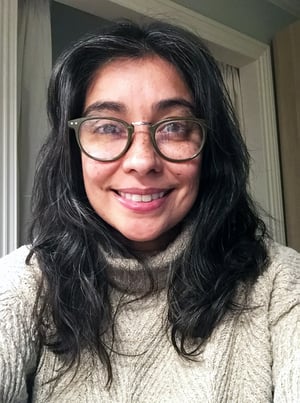 Hi! Thanks for visiting.

I make paintings and sometimes post them here. I'm also a graphic designer. If you have questions or would like to buy anything you see here, please email me or use the form in the contact area to ask me about it or use the online shopping cart. I only ship within the US
Best,
Alfra Martini
alframartini@gmail.com
PRIVACY and Payment Processing:

Your privacy matters to us. Our shop has SSL, which adds a layer of security when you enter your information at checkout. Payments are processed by Stripe, which has a high level of security on all transactions. Please email if you would like to pay by cash or check.

RETURNS:

Email us within 14 days requesting a refund or exchange. If a package arrived damaged, please include a photo of the box. Items should be in same condition as sent for returns (unless originally damaged in transit). You will be responsible for return shipping costs. Email for questions!